If you're a fan of the straight hair look, then today's post is for you! I've been using a flat iron on my hair for years, so I've picked up quite a few useful hair straightening tips along the way. Today I'm going to show you how to get the most out your hair straightener, so you'll be using it like a pro in no time at all!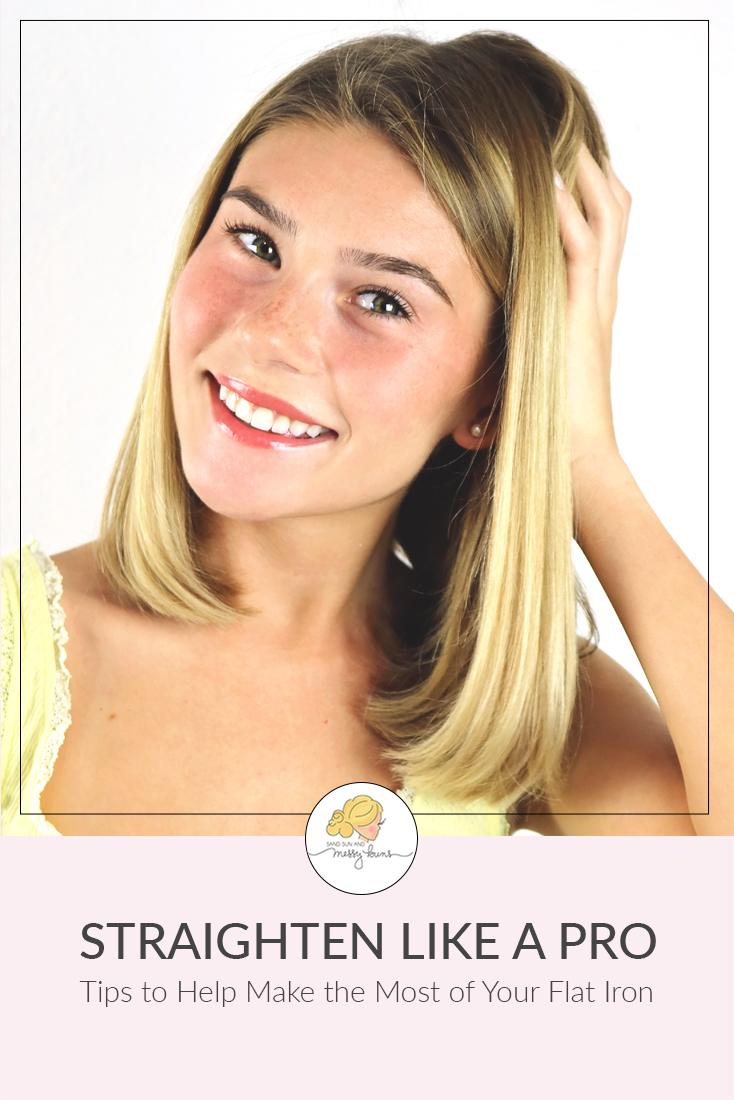 Learn how to pick the perfect flat iron and straighten hair like a pro! #hairtutorial #haircare Click To Tweet
FTC Disclosure: This post contains affiliate links, which means we'll receive a small referral fee from purchases at no cost to you. You can read our affiliate policy here.
Hair Straightening Tips: Flat Iron Like a Pro
One of the top things you can do to have your hair look its best is to pick a good straightener. The one I currently use and love is an infrared ionic straightener with tourmaline-coated ceramic plates. It's made by Duvolle, and you can find it here.
Step 1: Pick the Right Straightener
There are three main things to look for in a flat iron: surface material, width of plate, and heat settings. You can read about each in detail here: The Skinny on Straighteners: How to Pick the Perfect Flat Iron. Here are the main takeaways:
Ceramic or tourmaline-coated ceramic plates are best if you're not experienced at straightening hair, if you have very frizzy hair, or if your hair is damaged. Titanium plates last longer but they transfer heat fastest. Use them only if you're more experienced and if you have very thick/coarse hair.
Select a 1/2-inch plate if you have very short hair, a 1 to 1 1/2-inch plate if your hair is medium length and finely textured, and select a 2 inch plate if your hair is very long and/or coarse in texture.
If your hair is fine in texture, damaged, or if it damages easily, use lower heat settings. Use higher heat settings on hair that is thick, curly, and/or coarsely textured. Never go above 350 degrees!
Step 2: Prep hair properly 
Wash and dry hair, then add a heat protectant!! This is such an important step, because it helps prevent damage. Here are a few good ones that I recommend:

TIP: NEVER flat iron your hair when it's wet! It's a surefire way to damage it. As Dr. Jessica Krant, M.D., M.P.H., founder of Art of Dermatology in New York City explains, adding excessive heat to your hair when it's wet will cause steam damage, which is like boiling your hair from the outside.*

Step 3: Clip hair into manageable sections.
My hair is medium in texture, so I divide it into two sections. If you have very thick or long hair, you'll want to clip it into 4 or more sections.
Straighten the bottom layer first. Begin close to the scalp and flatten a 2-inch wide section of hair between the plates of the flat iron. Slide the iron down to the ends of the hair at a steady pace.
Once that layer is finished, do the top layer of hair. When you're doing the hair at the top of your head and on the sides near your face, you'll want to get close to your scalp so you won't see a funny line showing where you started.
Here's a quick video so you can see all of my hair straightening tips in action! Click the arrow to play or watch on YouTube here.
TIP: Beginning closer to your scalp gives your hair more volume, too — just pull the hair upwards as you're straightening to provide extra lift.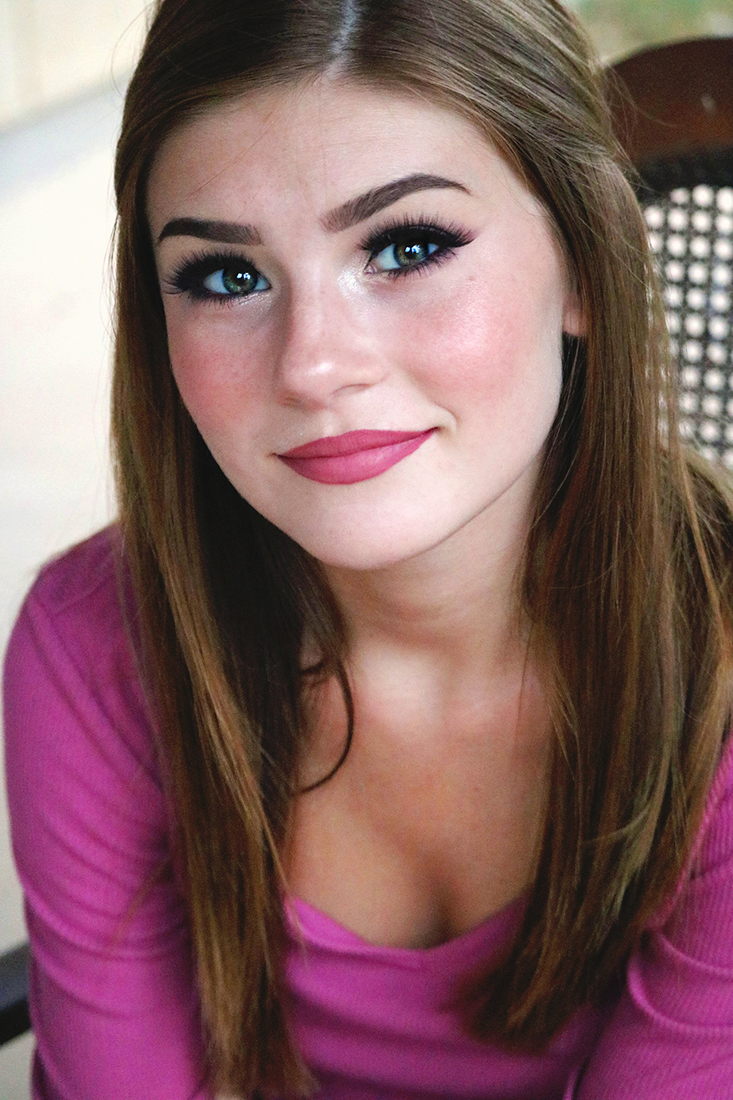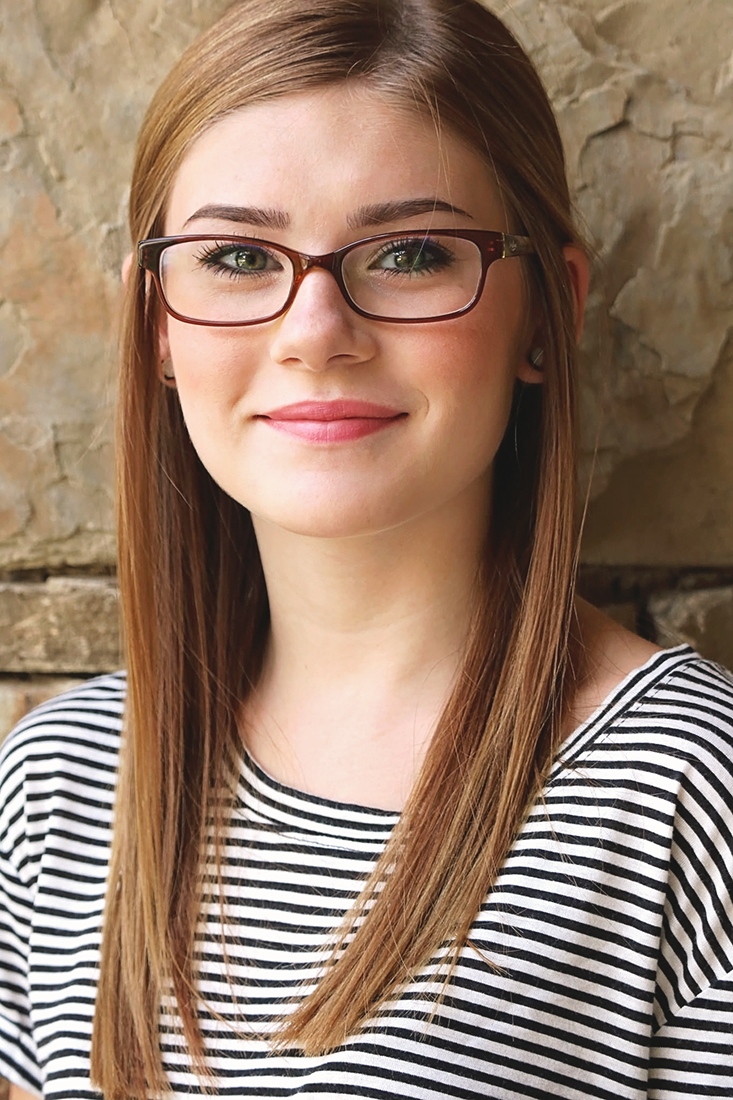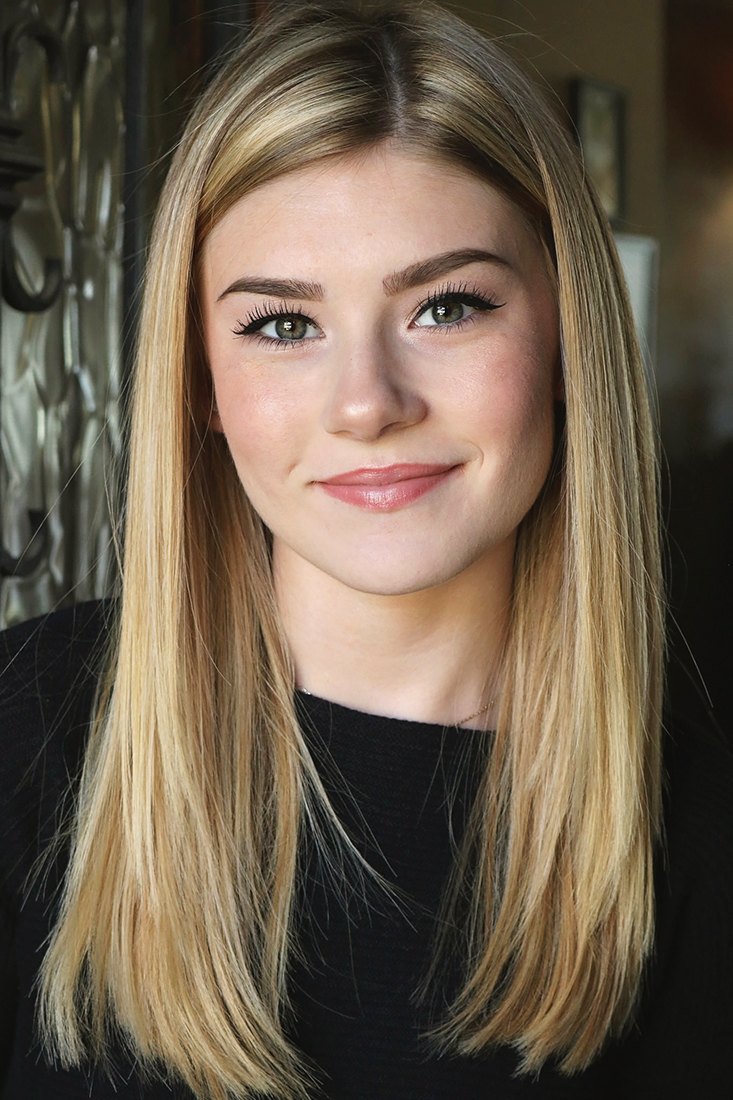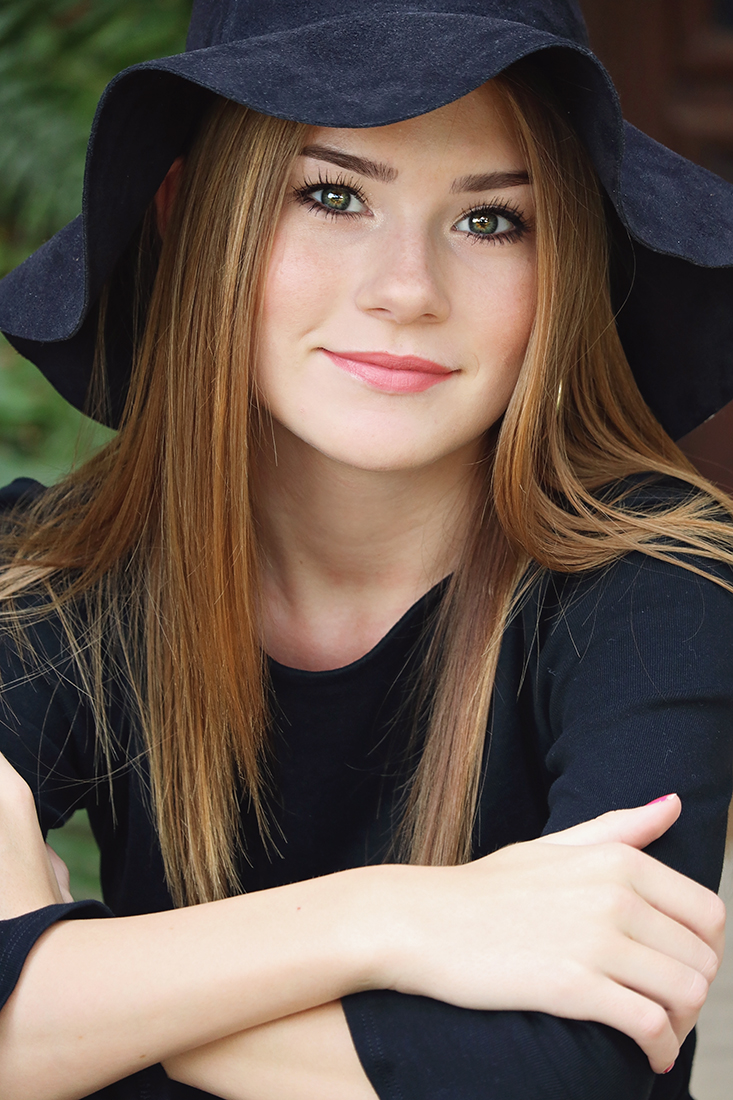 Here are just a few of my many straight hair looks (and hair colors) through the years!
Good hair days make me feel like I can take over the world! #hair #girlboss Click To Tweet
I hope these tips help! Let me know in the comments if you have any questions about hair straightening. If your hair is damaged from using a straightener too often, you might want to check out my Top 10 Tricks to Avoid Split Ends and my Healthy Hair Tips.
Pin It for Later: Hair Straightening Tips: How to Flat Iron Like a Pro

 PINTEREST | INSTAGRAM | FACEBOOK | TWITTER | YOUTUBE