My original fake freckles makeup tutorial is still my most popular tutorial of all time. It has more than half a million views on YouTube — which is shocking to me! However, I've been wanting to update it for a while now since I shot it on the fly and in bad lighting. (You guys have been requesting an update, as well!) I finally got around to it, so here's my updated fake freckles makeup video and routine! (I also included my Get Frecked coupon code for 10% off.)
Want to learn how to make faux freckles look real? This fake freckles makeup tutorial has lots of great tips!
Click To Tweet
FTC Disclosure: This post contains affiliate links, which means we may receive a small referral fee from purchases at no additional cost to you. You can read our affiliate policy here.
Fake Freckles Makeup Tutorial
My technique hasn't changed too much from my original, but I am using a new product that I think looks more realistic than the NYX pen I previously used. The product I'm using now is called FRECK and you can get 10% off when you order by using my code: Daisy10
Here's the new full video tutorial, and please be sure to subscribe to my channel and then hit the little "bell" afterwards so you'll get notifications each time I upload a new tutorial!
Brow Pencil: ABH | Mascara: Maybelline | Freckles: Freck & NYX | Bronzer: bareMinerals | Lip Gloss: Neutrogena
**Limited Time: Use discount code Daisy10 to get 10% off your Freck purchase!!**
If you never caught my original tutorials, here they are:
FRECK Coupon Code
06.22.18 UPDATE: Freck created a larger version of their bottle, which makes me so happy! That was one of my only complaints in the video when I tried it. The new one contains 250% more product and is called FreckXL.
My Get Frecked coupon code is DAISY10 so make sure you use that to get a 10% discount off your order! The company name is Freck but their website is getfrecked.com.
Fake Freckle Pics for Inspo
Of course I took lots of pics, since this little sunkissed glow is my favorite go-to look for the spring and summer months! If you want a similar look, here are a few more tutorials to help you out: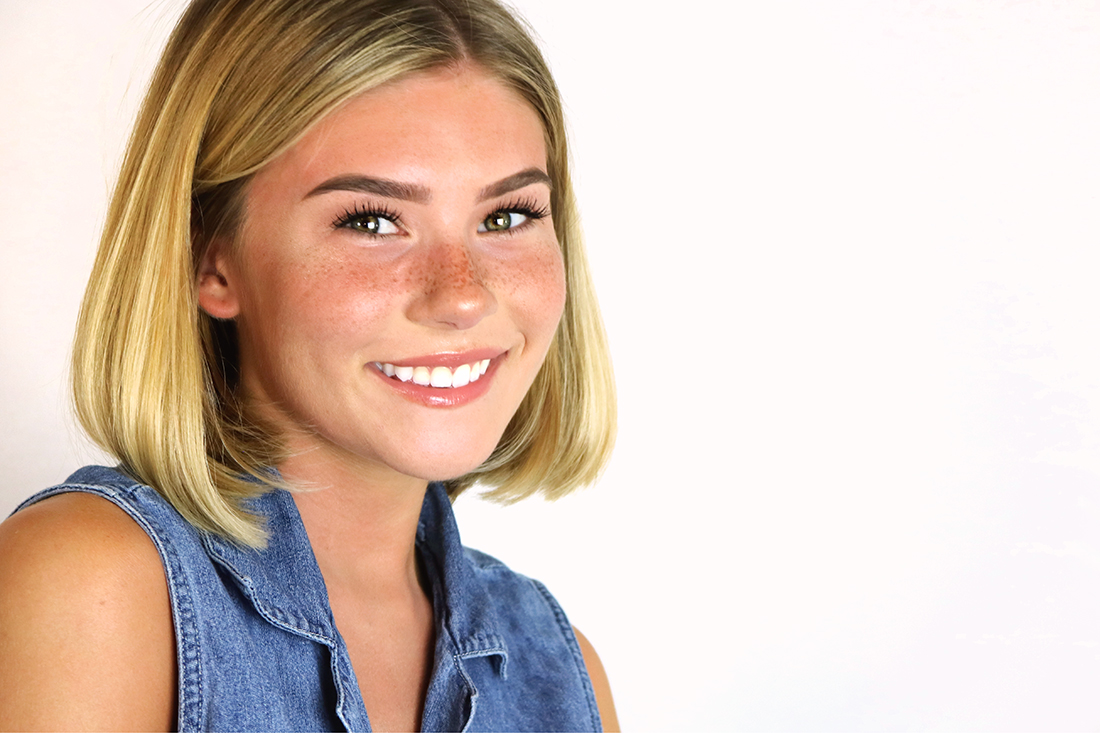 Brow Pencil: ABH | Mascara: Maybelline | Freckles: Freck & NYX | Bronzer: bareMinerals | Lip Gloss: Neutrogena
I hope you like the updated fake freckles makeup! As always, let me know if there are any tutorials you want to see on my channel and I'll add them to the list.
Pin It for Later: How to do Fake Freckles Makeup (w/Video Tutorial)

PINTEREST | INSTAGRAM | FACEBOOK | TWITTER | YOUTUBE